Jamie Harold Carmouche, DDS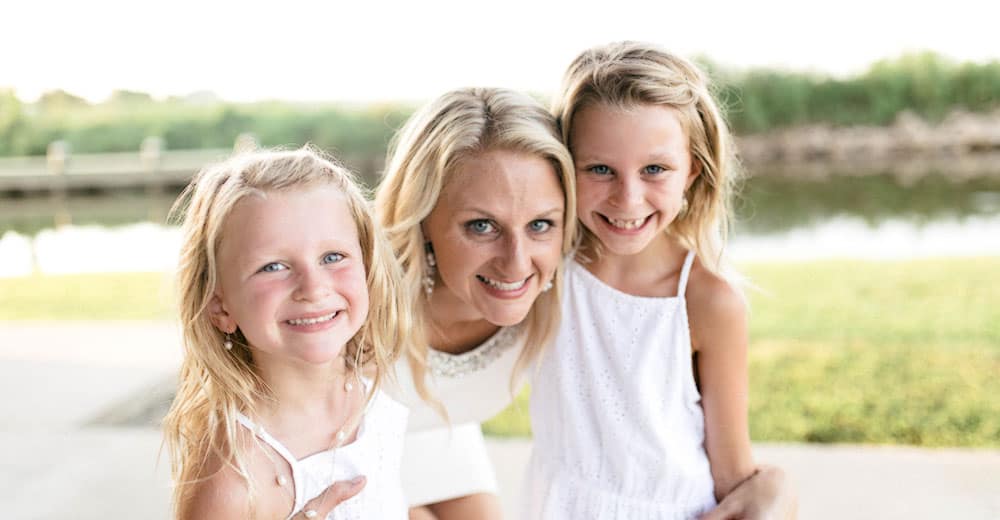 Dr. Harold believes that every person deserves personalized attention, a comfortable experience, and the highest quality clinical care when they visit the dentist. When she opened Baton Rouge Family Dentistry, she did so with a commitment to her patient's well-being. Dr. Harold is kind, friendly, and approachable, and her patients genuinely recognize her desire to care for them like members of her own family.
With more than ten years of experience, Dr. Harold knows what patients want and need from their dental health provider. Not only does she help every patient achieve and maintain ideal oral health, but she also understands that providing a meaningful and rewarding dental appointment is essential. She's thrilled to own and manage Baton Rouge Family Dentistry, a practice with a family-friendly atmosphere where everyone feels welcome and comfortable.
Dr. Harold was born and raised in Prairieville, Louisiana. She attended St. Michael the Archangel High School in Baton Rouge. She graduated from LSU in 2004 and from LSU School of Dentistry in 2008. Over the last decade, she has practiced dentistry in Ascension Parish and has gained invaluable professional experience working with patients of all ages. Dr. Harold thrives on getting to know her patients on a personal level and building lifelong relationships with them. When she's not in the office, she can be found engaging in her favorite hobbies including traveling, exercising, sailing, playing volleyball, and spending time with her husband and their four children.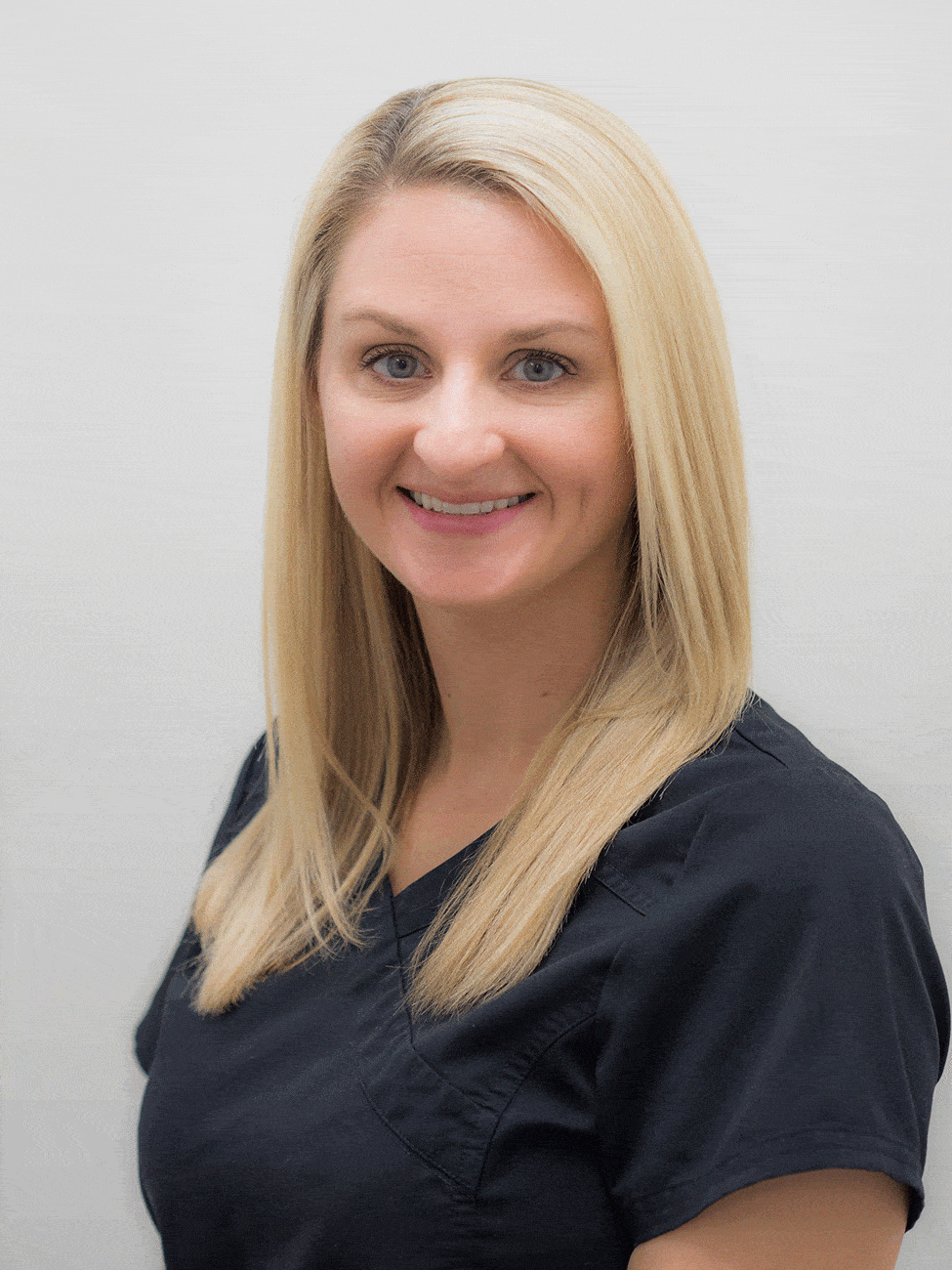 General & Specialized Services for All Ages
Visit Soon and Make Yourself at Home at Baton Rouge Family Dentistry.
My Philosophy
Baton Rouge Family Dentistry treats patients of all ages with quality dental care in a calm and comfortable environment.
We do everything possible to ensure a friendly and respectful atmosphere where patients recognize they are receiving outstanding clinical care from a team of dental professionals that genuinely care about them. Our goal is to become a dental health partner with each of our patients so we can make a long-lasting, positive influence on their life.